Opinion / National
Zimbabwe does not need new names
24 Nov 2019 at 14:39hrs |
Views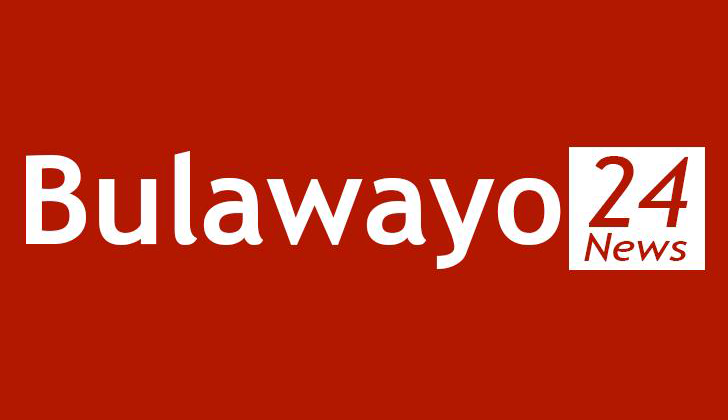 A week after Finance minister Mthuli Ncube stirred controversy over his budget allocation for a space project, the government was at it again with an announcement that left many questioning the authorities' priorities.
The government announced that a cabinet meeting had decided to rename major roads and state owned buildings after prominent people from within and outside Zimbabwe.
A whopping eight roads across Zimbabwe's urban centres were to be named after President Emmerson Mnangagwa, acting Information minister Nqobizitha Mangaliso Ndlovu said.
Just like Ncube's budgetary allocation for a space project amid the deepening poverty and power cuts that stretch for over 18 hours a day, Zimbabweans were left asking whether the government appreciated the urgency needed to confront the multi-layered crises.
It will not be surprising to see a legal challenge against the government decision to rename the streets because lawyers have already pointed out that it is in violation of the Urban Councils Act, which says "the renaming of streets and numbering of structures is a prerogative of the local authorities."
Again the country will be bogged down by a debate that does not offer a way out of the many problems Zimbabwe is facing today.
Doctors at public hospitals have been on strike for over three months now but cabinet still found it prudent to spend time discussing street names, a task that is normally assigned to local authorities.
Cabinet has more pressing issues to deal with to rescue Zimbabwe from the intractable economic crisis and the social problems that it has spawned over the years.
According to aid agencies, millions of Zimbabweans do not have adequate food following a devastating drought and the situation is projected to get worse next year.
Almost all the country's major urban areas are battling worsening water shortages due to the drought.
The government's response to the water crisis has been muted, yet ministers found it more important to discuss names of potholed roads, which themselves need urgent repair.
A lot of money will be needed to change road signage and other logistical issues that go with the renaming of landmarks such as streets and government buildings.
This is money that will be best used to feed the hungry and provide alternative sources of water for cities such as Harare and Bulawayo where millions are at risk of contracting medieval diseases such as cholera and typhoid.
It is important for cabinet to set the tone for citizens to begin dealing with the many challenges confronting the country and it is not mundane activities such as renaming of streets that will galvanise the nation into action.
A country deep in crisis like Zimbabwe needs visionary leadership, which will clearly define priorities and put sign posts towards achieving those goals, not changing names for streets.
Source - the standard
All articles and letters published on Bulawayo24 have been independently written by members of Bulawayo24's community. The views of users published on Bulawayo24 are therefore their own and do not necessarily represent the views of Bulawayo24. Bulawayo24 editors also reserve the right to edit or delete any and all comments received.