Opinion / National
The four canines lost race of the titans
16 Jun 2020 at 15:20hrs |
Views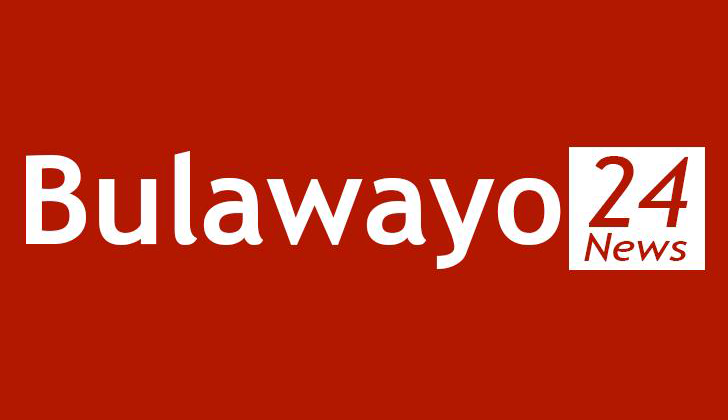 The two boys could be high school students on this Covid-19 spawned 'holiday'. With four of 'man's best friends' for company, the duo passed through near my base as they scanned the tall savanna grass on a hare hunting expedition.
There is a difference between hares and rabbits, rabbits live in warrens underground whilst hares shelter in thick grass and behind grassland bushes.
Rabbits are born hairless as opposed to hares that come out hairy. The four dogs sniffed around after picking game scent and in a blink the race was on.
I rushed onto upper ground for that 'ringside view', the stretch of land behind Chinehasha Primary School became a mini 'Serengeti' with two hunters and four canines chasing a 1kg hare that seemed determined never to be anyone's dinner.
The crafty hare twisted and turned as it increased the gap between itself and the hungry dogs. As for the hunters, cheer leading and following at tremendous speed, beef must be very expensive.
That hare could be the 'Isian Bolt' of the wild, it was not speed but velocity. The hounds were outpaced for dust and in under five minutes they were sniffing about again having lost race of the titans.
The two boys watched as their prospective dinner melted into the savanna foliage. Another day, another supper with 'acquired taste' soya chunks for relish. Well, they say the chunks are very nutritious but I doubt if the two boys agree.
The hare was a great disappointment. I walked away. Coronavirus still a menace.
Observe social distancing.
Thomas Tondo Murisa. Mash. Central.
Source - Thomas Tondo Murisa.
All articles and letters published on Bulawayo24 have been independently written by members of Bulawayo24's community. The views of users published on Bulawayo24 are therefore their own and do not necessarily represent the views of Bulawayo24. Bulawayo24 editors also reserve the right to edit or delete any and all comments received.