Search / pmp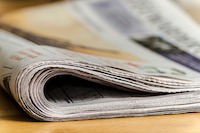 Dr. George MacCall Theal, Translator of Portuguese Documents to EnglishLet us start off t...
Published: 24 Jun 2019 at 12:55hrs | 8973 | by Ndzimu-unami Emmanuel Moyo, PMP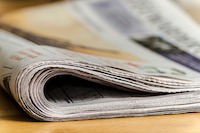 Driving in Harare and in the highways of Zimbabwe has become distressful. Recent reports of high profile road traffic deaths refer. The traffic chaos has become a 'shrew.' There is urgent need to 'tam...
Published: 19 Jun 2019 at 07:53hrs | 1313 | by Engineer Tororiro Isaac Chaza PMP
Load More Stories