Search / Acquifer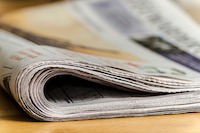 BULAWAYO City Council has ruled out chances of drawing water from an aquifer underneath the central business district (CBD) citing technicalities as the process involves destroying some buildings....
Published: 10 Sep 2020 at 06:56hrs | 869 | by Staff reporter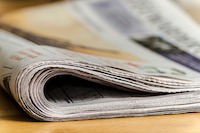 IN a case depicting poverty amid plenty, part of the Bulawayo Central Business District (CBD) was built on top of an underground perennial river, despite the city experiencing a crippling water shorta...
Published: 05 Jul 2020 at 11:06hrs | 1911 | by Staff reporter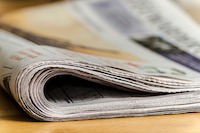 POLITICIANS, industrialists and the Zimbabwean population in general often claim Bulawayo is dying. They resolutely assume so due to the number of industries that have shut down, the even greater numb...
Published: 21 Jul 2012 at 06:48hrs | | by Dr Eric Block
Load More Stories