Search / Alex zuva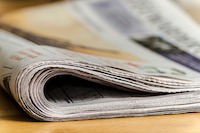 THE Zimbabwe National Army, as part of its community assistance and in fulfilment of its secondary role of aid to civil communities, will this weekend conduct two days of free eye operations in Mutoko...
Published: 27 Aug 2022 at 06:00hrs | 169 | by Staff reporter
The Zimbabwe National Army (ZNA)is mourning the death of the country's Defence Attaché to Botswana, Colonel John Mhlanga who died on Tuesday after he was involved in a fatal road accident along the B...
Published: 22 Apr 2022 at 16:24hrs | 6604 | by Mandla Ndlovu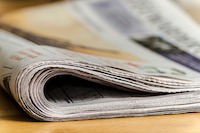 ILLEGAL mining activities that are likely to disturb the urban environment are taking place in a bushy area in Emhlangeni near Mzilikazi Barracks, commonly known as Brady Barracks along the Harare-Bul...
Published: 03 Dec 2020 at 06:45hrs | 16 | by Staff reporter
Load More Stories