Search / Art of public speaking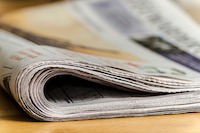 Standing in front of people and delivering a speech, keynote address be it at a social gathering or professional setting remains equally "life-threatening" even to those folks who claim some audacity ...
Published: 02 Jun 2019 at 21:08hrs | 405 | by Brian Maregedze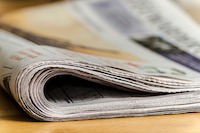 It is now common in Zimbabwe to find many claiming to be professional public speakers, who, in most cases charge a fee in the name of 'public speaking.' The 2018 publication by an academic entrepreneu...
Published: 19 Nov 2018 at 14:37hrs | 583 | by Brian Maregedze
Load More Stories