Search / Boost innovation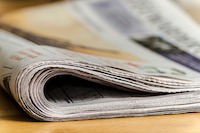 DELTA Corporation Limited in collaboration with the BOOST Fellowship have introduced a Social Innovation Competition which will run under the name Delta - BOOST Social Responsibility Programme (Make A...
Published: 17 Nov 2022 at 12:12hrs | 215 | by Staff Writer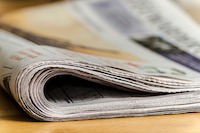 Finally, it has dawned on Zimbabwean organisations to embrace the roles of Information and Communication Technology (ICT) professionals/Engineers appointing them to Boards and positions of Chief Execu...
Published: 04 Apr 2022 at 13:43hrs | 821 | by Jacob Kudzayi Mutisi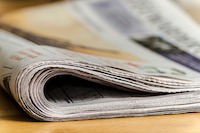 Zimbabwe ranked 116 out of 144 economies in the Networked Readiness Index (NRI) which measures the capacity of economies to leverage ICT for growth and well being.The report released by the Wo...
Published: 13 Apr 2013 at 12:04hrs | | by IT reporter
Load More Stories