Search / Boniface manjeya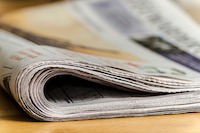 THE issue of racism is far deeper than meets the eye. The United States of America scenario seems to suggest that mostly blacks from the marginalised communities are victims of police brutality....
Published: 19 Jun 2020 at 08:05hrs | 155 | by Boniface Manjeya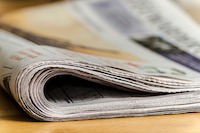 WITH a bleeding heart, I watched Robson Chihera, a member of the Amalgamated Rural Teachers Union of Zimbabwe highlighting the obstacles they are currently experiencing in their innovative and noble e...
Published: 04 May 2020 at 08:22hrs | 631 | by Boniface Manjeya
Load More Stories