Search / Brian a nichols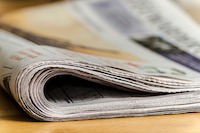 THE United States government has called on President Emmerson Mnangagwa to show his statesmanship by urgently engaging his political nemesis MDC leader Nelson Chamisa for reforms needed to restore pol...
Published: 15 Dec 2018 at 09:42hrs | 2831 | by Staff reporter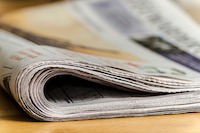 HARARE - The U.S. Embassy in Harare is delighted to welcome the Honorable Brian A. Nichols as the new Ambassador Extraordinary and Plenipotentiary of the United States of America to the Republic of Zi...
Published: 23 Jul 2018 at 11:00hrs | 1041 | by APO
THE United States has appointed a new ambassador to Zimbabwe, Mr Brian A Nichols who replaces Harry K Thomas who left in March this year after three years in the country.The US embassy in Hara...
Published: 30 Jun 2018 at 07:12hrs | 821 | by Staff Reporter
Load More Stories