Search / Changeisnotenough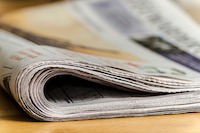 After almost two decades in the trenches, fighting for power, MDC-T leader Morgan Tsvangirai is likely to exit the political scene empty-handed. He can no longer sustain the fight, having been dealt a...
Published: 22 Jan 2018 at 06:53hrs | | by Staff reporter
Colon cancer-stricken opposition leader Morgan Tsvangirai has given his strongest hint to date that he will soon step down as party leader and give a youthful politician the crucial task of leading th...
Published: 08 Jan 2018 at 14:03hrs | | by Ndou Paul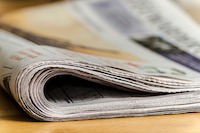 Monday, 08 January 2018 Fellow Zimbabweans, our schools are opening tomorrow and our industry or what is left of it is due to open starting end of this ...
Published: 08 Jan 2018 at 13:37hrs | 2499 | by Morgan Tsvangirai
Load More Stories