Search / Christian pilgrims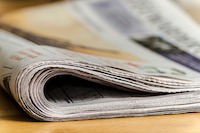 Nigerian Prophet T.B. Joshua has been spotted in the 'Holy Land' of Israel, meeting several prominent local politicians.In pictures uploaded to Joshua's official Facebook page, the Nigerian cl...
Published: 30 Mar 2018 at 23:34hrs | 4476 | by Ihechukwu Njoku, freelance writer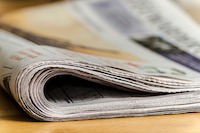 Tel Aviv - A church in northern Israel believed built on the site of the Christian Feeding of the 5 000 miracle was torched on Thursday, possibly by Jewish attackers, police say.Firefighte...
Published: 18 Jun 2015 at 10:19hrs | | by dpa
Thousands of Christians gathered near Jerusalem's Church of the Holy Sepulcher for Easter Saturday and marched in processions brimming with tradition, taking turns to pray in the site where they belie...
Published: 07 Apr 2012 at 21:15hrs | | by Staff reporter | AP
Load More Stories