Search / D. kamamba.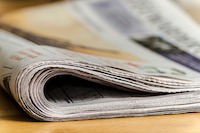 The Unity Accord of 1987 remains one of the best thing ever to have happened in Zimbabwe. I recall the day as if it was yesterday and I happened to have been one of the multitudes of people present at...
Published: 24 May 2019 at 09:55hrs | | by D. Kamamba.
Load More Stories