Search / Dennis shoko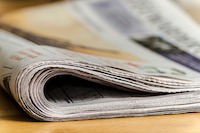 Trevor Ncube's assertion that Zimbabweans do not read can only be nonsense given that we have more than 90% literacy rate, Africa's second-highest behind Mauritius! Zimbabweans know very well ...
Published: 25 Aug 2019 at 09:03hrs | 390 | by Dennis Shoko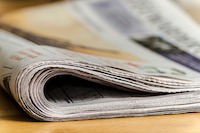 Munya Shumba's letter entitled 'Robbing the poor to pay the rich' refers. Outrightly, its mind boggling how the government tax loot from the poor would end up in the purse of a mining company? Secondl...
Published: 22 Jul 2019 at 08:54hrs | | by Dennis Shoko
The state media reports that Zimbabwe could become an oil and gas producer following strong indications of significant reserves of the resources in northern parts of the country. According...
Published: 28 Sep 2014 at 08:07hrs | 9577 | by Staff Reporter
Load More Stories