Search / Desert agriculture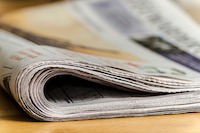 Zimbabwe to go forward we need to adhere to our "Constitution". We need press freedom, freedom of speech, rule of law (all citizens to respect rule of law without political affiliation), transparency,...
Published: 05 Apr 2019 at 22:34hrs | | by Enos Denhere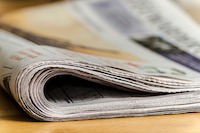 Agriculture have to be in the centre stage in plans for the revival of Zimbabwe's ailing economy. Getting agriculture moving in Zimbabwe is a big task. The radical land reform of 2000 has left many ou...
Published: 15 Nov 2018 at 14:02hrs | | by Enos Denhere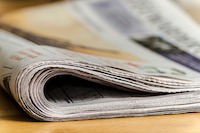 Agriculture in Israel is a highly developed industry. Israel is a major exporter of fresh produce and a world-leader in agricultural technologies despite the fact that the geography of the country is ...
Published: 13 Sep 2018 at 13:22hrs | 1421 | by Enos Denhere
Load More Stories