Search / Desire kateyera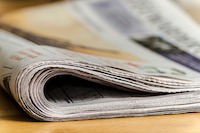 AFRICAN leaders have never valued education. It is never their culture to learn and explore.The current leadership in Zimbabwe is a very good example. Our leadership does not even value qualit...
Published: 09 May 2022 at 07:07hrs | 242 | by Village Teacher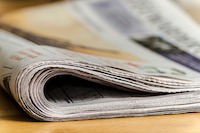 THE recent university fee hikes would not have been exorbitant if we had a working currency, a listening government and overally a working economy.When the Zimbabwe National Students Union cal...
Published: 09 May 2022 at 07:07hrs | 461 | by Desire Kateyera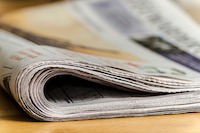 A part four student at the National University of Science and Technology studying towards a Degree in Biology and Biochemistry Alpha Kayeruza committed suicide by throwing himself in a dam in Mvurwi, ...
Published: 02 Jun 2021 at 07:11hrs | 3 | by Staff reporter
Load More Stories