Search / Econet vic falls marathon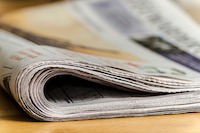 The virtual Econet Victoria Falls Marathon kicks off today in numerous cities across Africa and the world. Organizers say this year's historic event, which is being held virtually due to COVID-19 ...
Published: 12 Dec 2020 at 18:02hrs | 237 | by Agencies
ABOUT 5 000 local and international athletes are expected to take part in this year's Econet Victoria Falls Marathon on Sunday, now easily one of Africa's largest marathons.This year the popul...
Published: 10 Dec 2020 at 15:46hrs | 445 | by Agencies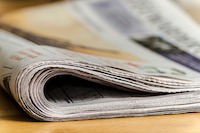 HARARE - Econet Wireless Zimbabwe will this year hosts its annual Victoria Falls Marathon on December 13, as a virtually event, due to movement restrictions imposed by the COVID-19 pandemic.Th...
Published: 15 Oct 2020 at 16:21hrs | 329 | by Agencies
Load More Stories