Search / Epworth harare
Two Harare men who stole a motorbike and crossed to the neighbouring Mozambique were finally nabbed while selling the stolen property valued at $5000.Kudzai Nyamakava (46) and Makusha Kure (32...
Published: 15 May 2019 at 06:25hrs | 2034 | by Simbarashe Sithole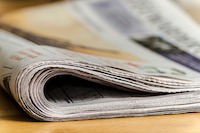 The fact that the MDC-T led by Morgan Tsvangirai is hitting hard times on its party operations as a result of financial constrains can be a signal that truly confirms its ineffectiveness and poor part...
Published: 01 Feb 2018 at 12:01hrs | 1146 | by Peacemaker Zano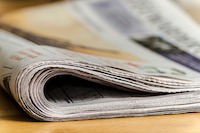 A thieving couple from Beatrice that claimed to be orphans after stealing its employer's clothes and a tonne of shelled maize worth $1 727, was yesterday slapped with a combined 14-month prison term....
Published: 06 Feb 2016 at 09:24hrs | 1739 | by Lovemore Meya
Load More Stories