Search / George m mkhwanazi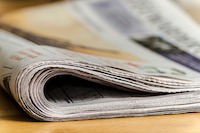 The Zanu PF's Rozvi mambo fraud in which the system is fronting Mike Moyo as their answer to King Bulelani Lobhengula, is the official government response to Matabele efforts to free themselves from S...
Published: 30 Sep 2019 at 07:53hrs | 2707 | by George M Mkhwanazi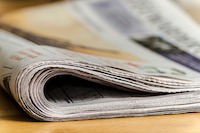 People's Democratic Party deputy secretary general George M Mkhwanazi has said the feud in his party has nothing to do with tribalism but only that leaders are disagreeing on issues.He said it...
Published: 28 Sep 2017 at 07:47hrs | 618 | by Stephen Jakes
A Zimbabwean author David Moyo has authored a book titled 'The will of the Ancestors' which advocates for the restoration of the sovereignty of the state of Matabeleland and also make startling revela...
Published: 26 Aug 2015 at 07:29hrs | | by Stephen Jakes
Load More Stories