Search / Gokwe north district hospital
Gokwe North District Hospital (GNDH) is facing a mass exodus of nurses, Bulawayo24.com has learnt Nurses at the hospital claim they are not satisfied with the way the hospital is being managed...
Published: 15 Nov 2021 at 18:16hrs | 35 | by Simbarashe Sithole in Gokwe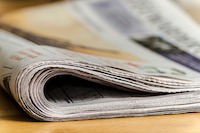 FOUR people including three football players and a member of the Nembudziya FC technical team died after a lorry they were travelling in ploughed into a herd of cattle in the early hours of yesterday....
Published: 02 Jul 2018 at 07:30hrs | | by Staff reporter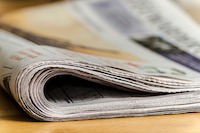 One person was crushed to death and several others were injured when a Mbofana bus veered off the road and ploughed into a crowded market at Nembudziya growth point on Tuesday. Two of the ...
Published: 05 Mar 2015 at 09:53hrs | | by Staff reporter
Load More Stories