Search / Golden kopje mine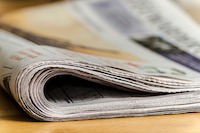 President Emmerson Mnangagwa's adviser and Zanu-PF benefactor Kudakwashe Tagwirei could soon become Zimbabwe's biggest gold buyer after getting a special permit from Fidelity Printers and Refiners....
Published: 23 Jun 2020 at 14:58hrs | 997 | by Staff reporter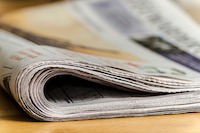 The ex-members of the Pioneer Column during their exploration in the Southern Rhodesia, now Zimbabwe, discovered mining prospects in this country. During their tenure of exploration they eventua...
Published: 31 Aug 2019 at 21:12hrs | 2484 | by Givestar Kamuzonde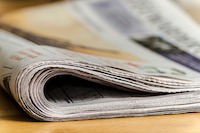 About 30 women based at a mine in Penhalonga ran amok and meted instant justice on a mine employee they believed possessed the abhorred supernatural powers in which he could have non-consensual sex w...
Published: 26 Sep 2013 at 18:17hrs | 4933 | by Staff reporter
Load More Stories