Search / Goodness nwachukwu
In my last Op-Ed, I spoke of the immediate and dire need for the Zimbabwean Army to step in and dispatch of the current President and the criminal elements of the ZANU-PF, who would otherwise destroy ...
Published: 02 Jun 2019 at 21:10hrs | 8084 | by GoodNess Nwachukwu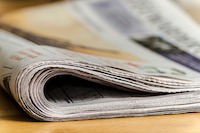 We were pleased to host President John Magufuli of Tanzania these past two days and he was kind enough to Cde Crocodile to speak the Zanu-PF party line and call for an end to sanctions on Zimbabwe, sa...
Published: 31 May 2019 at 09:01hrs | 3269 | by GoodNess Nwachukwu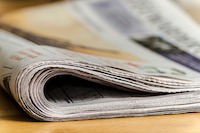 In just this past week, the online news media in Zimbabwe has been rife with stories about renewed calls for the Zimbabwe army to remove Mnangagwa, the existence of 'operation restore economy', and ...
Published: 25 May 2019 at 17:03hrs | 3165 | by GoodNess Nwachukwu
Load More Stories