Search / Highfields canteen
Highfields Canteen was the venue for the 2017 Harare Darts Association closed doubles tournament for players registered in the Harare darts league. The tournament being held for the second time after ...
Published: 16 Oct 2017 at 10:17hrs | 311 | by Maenda Collen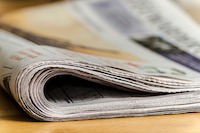 Harare-With the Harare darts league over teams in the provincial league took part in the annual Jewel Cup darts cup. The tournament began on the 28th day of October 2014 with all teams participating i...
Published: 13 Nov 2014 at 08:40hrs | 1439 | by Collen Maenda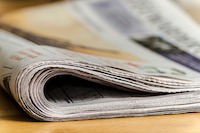 Harare-The first edition of the Harare Darts Association Open-Doubles tournament was held in Harare at ZRP Highfields canteen on the 11th of October 2014.Ninteen pairs of darts players braced ...
Published: 12 Oct 2014 at 12:49hrs | 1097 | by Collen Maenda
Load More Stories