Search / Hindoo society harare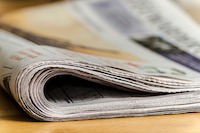 Celebration of 3rd International Day of Yoga is being held in Harare, Bulawayo, Mutare, Gweru, Kwekwe, Victoria Falls and Rusape cities of Zimbabwe; between June 10 to 25. Organized by Em...
Published: 10 Jun 2017 at 07:03hrs | 322 | by R. Masakui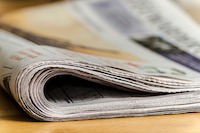 Zimbabwe Hindus are planning extensive events to celebrate 25th anniversary of Shree Omkar Mandir in Ridgeview area of Harare on April 15-16 next. These celebrations, being organized by T...
Published: 22 Jan 2017 at 06:54hrs | 365 | by Rajan Zed
Load More Stories