Search / Icchalloffame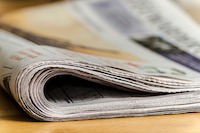 Andy Flower holds countless records from his days as a talisman of the Zimbabwe cricket team, while the top of the world has also been reached as a coach with England. Such heights can only be scaled ...
Published: 10 Nov 2021 at 19:06hrs | 103 | by Staff writer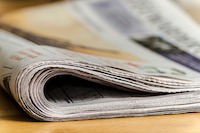 Zimbabwe Cricket (ZC) has congratulated andy Flower after he was inducted into the iCC Hall of Fame on Sunday, becoming the first Zimbabwean to get the prestigious recognition.after the intern...
Published: 14 Jun 2021 at 06:26hrs | | by Staff reporter
Load More Stories