Search / Indian pharmaceutical company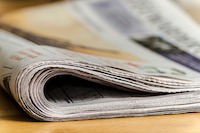 AN Indian pharmaceutical company, Centurion Healthcare Private Limited, is seeking to partner a company in Bulawayo to produce medicine locally in a development set to create employment.Speaki...
Published: 07 Aug 2019 at 08:03hrs | 543 | by Staff Reporter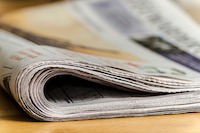 THE government says it is taking concrete steps to revive the country's health sector by engaging India and the United Arab Emirates (UAE) to help resuscitate fallen pharmaceutical giants CAPS Holding...
Published: 19 Apr 2019 at 11:11hrs | 645 | by Staff reporter
The launch of a new 'vaginal tightening and rejuvenating cream' by an Indian pharmaceutical company has sparked fury among the fairer sex.Not only have women voiced the opinion on Twitter tha...
Published: 27 Aug 2012 at 06:46hrs | 9431 | by Staff reporter
Load More Stories