Search / International anti-poaching foundation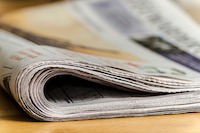 President Emmerson Mnangagwa's daughter Tariro is set to feature in an anti-poaching film under the Gonarezhou Film Project.This comes as a direct war on poaching - a vice that has hit game pa...
Published: 03 Oct 2018 at 17:08hrs | 777 | by Staff reporter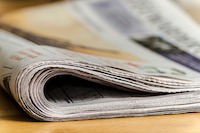 President Emmerson Mnangagwa, pictured below, has banned trade in live elephants following a global outcry in the wake of the sale of 34 baby elephants to China late last year.Mnangagwa also b...
Published: 25 Jan 2018 at 12:40hrs | 413 | by Staff reporter
Three weeks after 31 young elephants were exported, presumedly to China, Zimbabw...
Published: 23 Jan 2018 at 10:37hrs | 1326 | by Adam Cruise and Christina Russo
Load More Stories