Search / International diabetes federation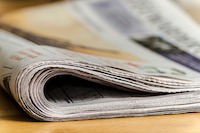 In a bid to hook more voters, the successful Zanu PF candidate for Chikomba West who is also the president of the International Diabetes Federation for Africa Region, Dr John Mangwiro recently brought...
Published: 07 Jun 2018 at 11:42hrs | 2151 | by A Mhlongo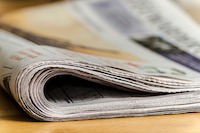 Diabetes is a disease in which your blood glucose, or blood sugar, levels are too high. Glucose comes from the foods we eat. The International Diabetes Federation estimates that 371 million people wor...
Published: 30 Oct 2017 at 11:43hrs | 175 | by Patsaka Correspondent, MuHwisiry Chaiyeiye
Load More Stories