Search / Iphithule t maphosa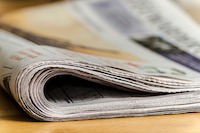 The EditorThe article published on Sunday April 11, 2021 refers.In the article, it is erroneously reported that as party spokesperson, I confirmed that the Saturday [April 10, 2021] specia...
Published: 18 Apr 2021 at 09:26hrs | 1069 | by Iphithule T Maphosa (Zapu national spokesperson)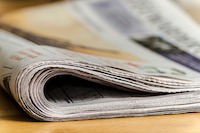 ZAPU will never celebrate a ceasefire cosmetically packaged as unity. Whereas in late 1982 to early 1983, ZANU PF led government of Zimbabwe embarked on a well planned, orchestrated and sustai...
Published: 22 Dec 2017 at 07:28hrs | 787 | by Iphithule T Maphosa (ZAPU)
ZAPU notes with great concern of a report in Newsday-Southern Eye of 15 December 2017 by one Elphacy Dube masquerading as a ZAPU secretary general for Harare province, making unfounded pronouncements ...
Published: 15 Dec 2017 at 16:32hrs | 9712 | by Iphithule T Maphosa
Load More Stories