Search / Joseph qobo mayisa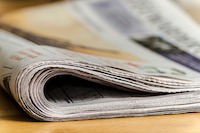 On a Wednesday morning in the spring on 1899 the Union Ocean liner called Goth sailing from Cape Town South Africa, docked in Southampton United Kingdom carrying the entire cast of a show called â€...
Published: 17 Oct 2019 at 19:50hrs | 315 | by Joseph Qobo Mayisa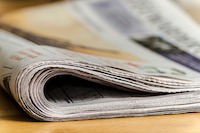 The African community in the UK will be Celebrating the 1889 visit of two Ndebele Chiefs to Queen Victoria in London. In late 1888 King Lobengula sent 2 emissaries from present day Zimbabwe to go and ...
Published: 27 Aug 2019 at 22:29hrs | 3755 | by Joseph Qobo Mayisa
Load More Stories