Search / Mdc-t students council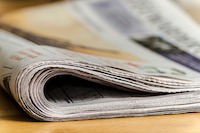 Today marks exactly 38 years after Zimbabwe attained its independence from Ian Smith's regime.The people of Zimbabwe were held with an iron fist in their land. They were not allowed to vote, w...
Published: 18 Apr 2018 at 09:21hrs | 214 | by Fanuel Chinowaita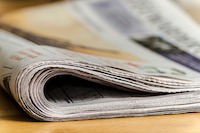 MDC-T Students Council totally denounces the unlawful arrest of about 60 Students of NUST including Pashor Sibanda who is the Secretary for Education Bulawayo Province Youth today.The students...
Published: 26 Feb 2018 at 17:24hrs | | by Fanuel Chinowaita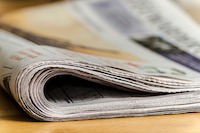 The MDC-T Students Council has demanded an urgent elective congress, with its chair, Ian Makone, saying no-one has monopoly of the party.The council is an organ that falls under the party's na...
Published: 11 Feb 2014 at 17:02hrs | | by Staff reporter
Load More Stories