Search / Mandlenkosi siziba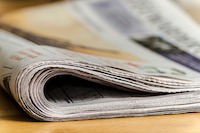 In 1982, when Steve Jobs was asked if he was keen on doing market research, he said, "No, because customers don't know what they want until we have shown them." His instincts, whether good-natured or ...
Published: 01 Jan 2021 at 19:38hrs | 577 | by Mandlenkosi Siziba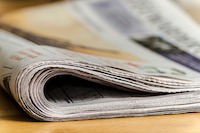 After attending a burial of my sister in February, in Plumtree, it was only normal that we would gather, lighten the moment a little bit and catch up as close family and extended family alike. It was ...
Published: 05 May 2020 at 08:18hrs | 891 | by Mandlenkosi Siziba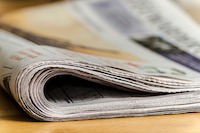 TWO police officers from Chikurubi Support Unit were last week arrested for abuse of office after escorting a team of illegal miners to prospect for gold at Stories Mine in Mazowe.Tawanda Koke...
Published: 18 Mar 2020 at 06:45hrs | 649 | by Staff reporter
Load More Stories