Search / Mandlenkosi siziba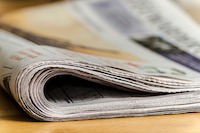 After attending a burial of my sister in February, in Plumtree, it was only normal that we would gather, lighten the moment a little bit and catch up as close family and extended family alike. It was ...
Published: 05 May 2020 at 08:18hrs | 887 | by Mandlenkosi Siziba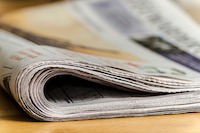 TWO police officers from Chikurubi Support Unit were last week arrested for abuse of office after escorting a team of illegal miners to prospect for gold at Stories Mine in Mazowe.Tawanda Koke...
Published: 18 Mar 2020 at 06:45hrs | 648 | by Staff reporter
Load More Stories