Search / Mapozho saruchera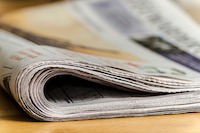 Tales of the liberation struggle for Zimbabwe bring out, among other issues, how important a good operating environment is for one to thrive in their endeavors. We are told of how the guerrillas regar...
Published: 29 May 2019 at 12:20hrs | 1429 | by Mapozho Saruchera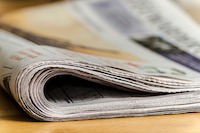 Zimbabwean media was recently awash with reports to the effect that MDC leader, Nelson Chamisa, who recently embarked on a fruitless "pseudo" regional diplomatic offensive meant to sound Sadc leaders ...
Published: 04 Apr 2019 at 08:17hrs | 3365 | by Mapozho Saruchera
Some issues do not add up, but some people believe them anyway. Could it be escapism – creating a bubble enabling one to escape from his shortcomings in the real world, or such people strongly belie...
Published: 09 Oct 2018 at 12:14hrs | 3984 | by Mapozho Saruchera
Load More Stories