Search / Mpumelelo high school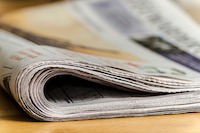 Mthwakazi Republic Party has said it believes that Mthwakazi is a country on its own and was colonised firstly by the White colonialists in 1893, before the British merged it with Mashonaland in 1923....
Published: 25 Jul 2017 at 07:52hrs | | by Stephen Jakes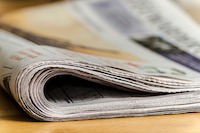 The 2013 ZIMSEC academic results for O' and A' Level were released a fortnight ago and a lot of hullabaloo about the poor performance at a national scale made the headlines for most media houses. The ...
Published: 25 Feb 2014 at 06:19hrs | 3864 | by Thembelani Dube
Load More Stories