Search / Mshika shika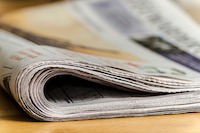 Popular Mshika shika driver Tatenda Ziramba (26) who plied the Masvingo-Zvishavane route died yesterday after his Toyota Wish burst a rear right tire and overturned.Masvingo Police Spokesperso...
Published: 18 Mar 2023 at 08:37hrs | 1992 | by Staff reporter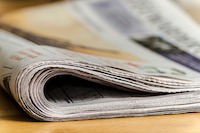 POLICE in Gwanda, Matabeleland South Province, impounded 25 illegal taxi operators popularly known as mshika shika during the Easter holidays. The police launched an operation code-named "Oper...
Published: 10 Apr 2021 at 04:55hrs | 7 | by Staff reporter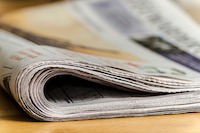 A Harare resident Obert Pasi has called on the Harare City Council and the government to recognise the commuter operators jobs of ferrying people to and from work which makes the nation's economy ...
Published: 05 Jan 2016 at 15:06hrs | | by Stephen Jakes
Load More Stories