Search / Multiverse dungani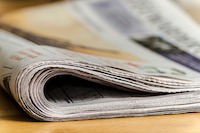 Anyone who thinks is a Zanu Member, is a proper fool who will never Learn. Foolishness is the Quality to be Unable to Learn, and unfortunately, in Zimbabwe, we have a surplus of that Quality.D...
Published: 18 May 2019 at 18:24hrs | 1367 | by Multiverse Dungani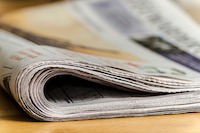 I do not usually respond to people who veer off the road to focus on personalities, however, allow me to respectfully respond to Dr Multiverse Dungani's wild, baseless and incoherent claims he made in...
Published: 21 Apr 2019 at 18:59hrs | 1182 | by Thulani Nkala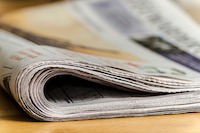 Thulani Nkala, I have always respected your passion for Zimbabwe to succeed, and I still do, apart from the fact that...
Published: 20 Apr 2019 at 17:00hrs | 5576 | by Multiverse Dungani
Load More Stories