Search / Munyaradzi ziburawa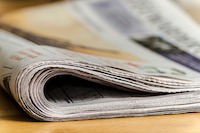 The July 30 poll was supposed to signify the birth of the Second Republic, anchored on the new Constitution and driven by a legitimate government with an undisputed mandate from the people.The...
Published: 15 Aug 2018 at 06:59hrs | 408 | by Munyaradzi Ziburawa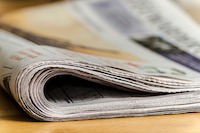 In an intelligent but unpublished BA Honours dissertation titled "The Challenges faced by Opposition parties in rural Zimbabwe: The case of MDC in Gutu South, 2000-2006", John Mutumburanzou examines t...
Published: 26 Jul 2018 at 07:24hrs | 823 | by Munyaradzi Ziburawa
A coup d'état, can be understood as the sudden and illegal removal of the incumbent using force or the threat of force.The "stroke of the State" as per the French translation is often a swift...
Published: 11 Jul 2018 at 07:23hrs | 2801 | by Munyaradzi Ziburawa
Load More Stories