Search / Murisa tondo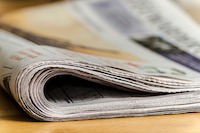 All memes and pass time jokes can not be complete without mentioning Gokwe, what makes Gokwe tick? In gone years the region was known for high quality cotton farming but when the white gold lost its g...
Published: 13 Jan 2021 at 15:53hrs | 9 | by Murisa Tondo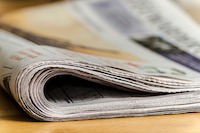 Trump crying foul after being... trumped and trampled in recent American elections. Elections stolen in great America, my foot! The cradle of democracy now turned 'mobocracy', who will guard the guard...
Published: 13 Jan 2021 at 15:52hrs | | by Murisa Tondo
Load More Stories