Search / Mzilikazi memorial library
Bulawayo City Council has revealed that the Book Aid International is continuing to support libraries in the city despite economic hardships and Covid 19 outbreak.This is revealed in the lates...
Published: 12 Aug 2020 at 08:21hrs | 496 | by Stephen Jakes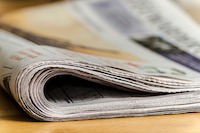 BY 2010 the City of Bulawayo had registered their domain name citybyo.co.zw but did not have a functional website or an email service associated with their domain.Knowing the City Fathers to b...
Published: 28 Mar 2018 at 07:22hrs | 23 | by Robert Ndlovu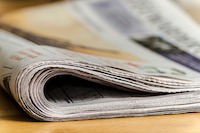 FROM just one African township in 1894, Bulawayo today has more than 16 townships in the western suburbs. There are numerous aspects that we could deal with when it comes to the history of the townshi...
Published: 01 Jun 2014 at 19:56hrs | 13668 | by Phathisa Nyathi
Load More Stories