Search / Phutheho convention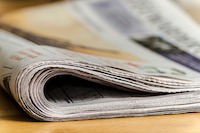 Inhlokomo YeSizwe sika Mthwakazi is rolling up its sleeves and getting hands on by setting regional structures on the ground. After taking a momentary and deliberate pause to give space for the Phuthe...
Published: 17 Jun 2021 at 09:55hrs | 14 | by IYS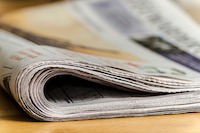 The Phutheho Convention, a Matabeleland all-stakeholder gathering (Imbizo) which brings together the people of Matabeleland from all walks of life is arguably the best initiative Matabeleland has ever...
Published: 11 May 2021 at 22:53hrs | 33 | by Nhlanhla Moses
Load More Stories