Search / Poor posture
There are a couple of reasons why people work out. In addition to health benefits such as losing weight, the other top purpose is to improve overall physical appearance. Nonetheless, there is one thin...
Published: 23 Apr 2018 at 13:31hrs | 943 | by Lifestyle Reporter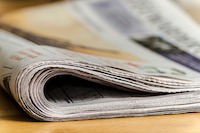 Say goodbye to ageing and hello to a youthful new youIf wrinkles, memory loss and poor posture just aren't topping your 'must-have' list ...
Published: 28 Jan 2013 at 13:48hrs | | by realbuzz.com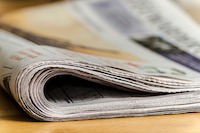 6 health lessons we can learn from men When it comes to healthy living, we may feel we have the upper hand over the opposite sex. However, there are some instances where it can pay to take a ...
Published: 31 Aug 2012 at 12:32hrs | 3564 | by Realbuzz.com
Load More Stories