Search / Qasem soleimani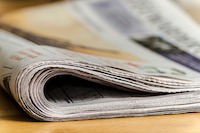 On February 11, Iran marked the day the monarchy was officially toppled 10 days after the triumphant return from exile of the revolution's leader, Ayatollah Ruhollah Khomeini. This year's 41st...
Published: 14 Feb 2020 at 05:56hrs | 109 | by Tafadzwa Mugwadi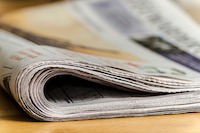 Pakistan's foreign minister yesterday insisted that the country would not be dragged into any conflict between the US and Iran as he urged both sides to lower tensions following the killing of Iranian...
Published: 06 Jan 2020 at 21:42hrs | 3431 | by News24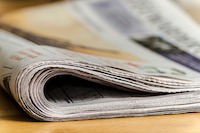 The world has reacted with alarm yesterday after top Iranian commander Qasem Soleimani was killed in a US strike in Iraq, with leaders appealing for restraint. US President Donald Trump's Republicans ...
Published: 03 Jan 2020 at 23:25hrs | 5644 | by AP
Load More Stories