Search / Ray mwareya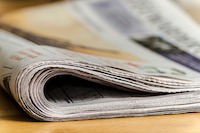 Hundreds of rural communities were plunged into food crisis after Cyclone Idai tore through central Mozambique on March 14, humanitarian workers say. The Mozambique government estimates that more than...
Published: 05 Apr 2019 at 22:27hrs | 859 | by Ray Mwareya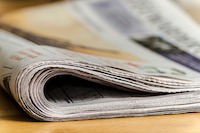 One year after jubilant residents celebrated on the streets of Harare when Zimbabwe's army removed Robert Mugabe from power, the country is in darkness.In January, after days of protests over ...
Published: 03 Mar 2019 at 18:26hrs | 945 | by Ray Mwayera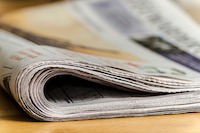 MANICALAND-BASED journalist Ray Mwareya will be a featured guest at the United Nations Correspondents' Association (UNCA) dinner in New York, United States, today.He will share the stage with ...
Published: 15 Dec 2017 at 05:45hrs | 560 | by Staff reporter
Load More Stories