Search / Ray solomons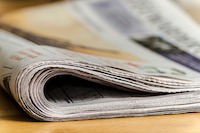 THE National Director of Public Prosecutions (NDPP) Shamila Batohi has a wonderful reputation but has been given a poisoned chalice. Batohi has had to withstand repeated requests from powerful politic...
Published: 21 Jun 2022 at 14:23hrs | 461 | by Ray Solomons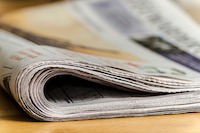 Cyril Ramaphosa's silence in the aftermath of his #FarmGate saga is worrying for South Africa's democracy.It's not just that he is on mute but also the manner in which he continues to evade an...
Published: 14 Jun 2022 at 18:59hrs | 1573 | by Ray Solomons
Load More Stories