Search / Reallocation of land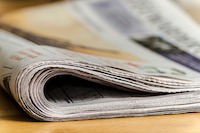 Various political figures have castigated the move taken by the government in reallocating land to some white commercial farmers who lost their farms during the land reform program in the early 2000s....
Published: 07 Sep 2020 at 15:46hrs | 23 | by Daniel Itai, Harare, Zimbabwe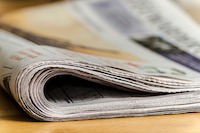 The Zimbabwe agricultural sector is emerging from its lowest ebb from a decade long of agrarian reform which left concerned stakeholders in a standoff. The reallocation of land value has not acco...
Published: 22 Feb 2011 at 11:02hrs | 736 | by Byo24News
Load More Stories