Search / Resilience building fund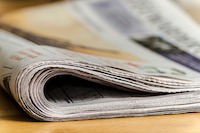 THE EUROPEAN Union (EU) has provided a helicopter to support the relief efforts in the Eastern Highlands following the devastating impact of Cyclone Idai earlier this month. The helicopter (Mi...
Published: 26 Mar 2019 at 14:12hrs | 932 | by Staff reporter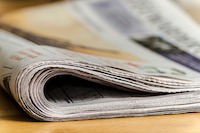 The government of the United Kingdom has announced a US$30 million contribution to Zimbabwe's resilience building fund.The signing ceremony took place between head of DFID Zimbabwe Mrs Annabel...
Published: 09 Feb 2018 at 12:33hrs | 2535 | by Staff Reporter
President Robert Mugabe's wife Grace Mugabe torched a storm on Friday after she declared that non-governmental organisations (NGOs) were no-longer welcome in the southern African country.Grace...
Published: 03 Jun 2017 at 12:52hrs | 2650 | by Staff reporter
Load More Stories