Search / Roads4life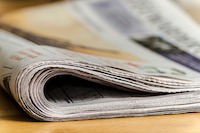 Government will spend $6 billion to recapitalise Zupco next year in a development set to enhance service delivery and modernise the mass public transport system.Presenting the 2023 National Bu...
Published: 04 Dec 2022 at 08:05hrs | 2 | by Staff reporter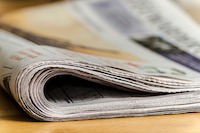 The GOVERNMENT will recruit an additional 7 000 teachers next year to enhance the delivery of quality education, with special focus on infant education.In the 2023 National Budget tabled in Pa...
Published: 27 Nov 2022 at 14:51hrs | 2 | by Staff reporter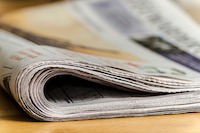 THE general behaviour of motorists on Zimbabwe's roads ranges from shocking to bizarre.It is now common to see motorists breezing through red traffic lights or overtaking in prohibited zones. ...
Published: 23 Oct 2022 at 09:06hrs | 2 | by Staff reporter
Load More Stories