Search / Sandra bvungidzire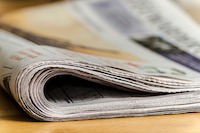 Although considered as one of the mineral hubs of southern Africa, the country finds itself in the deep end financially grappling to stay afloat. Zimbabwe's mineral resources include amongst other chr...
Published: 10 Aug 2020 at 18:20hrs | 160 | by Sandra Bvungidzire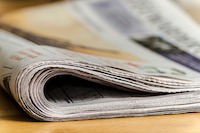 To curb the spread of the coronavirus President Emmerson Mnangagwa imposed a 21 days lockdown of Zimbabwe which is to come into effect on Monday 30, March.The measure has been applauded by man...
Published: 29 Mar 2020 at 23:21hrs | 3652 | by Prince Njagu
Load More Stories