Search / Small business administration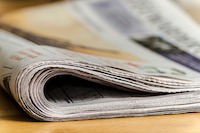 Nearly US$100 billion at minimum has been stolen from Covid-19 relief programmes set up to help businesses and people who lost their jobs due to the pandemic, the US Secret Service said on Tuesday....
Published: 24 Dec 2021 at 07:22hrs | 216 | by Staff reporter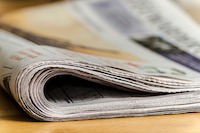 During the peak of the global pandemic in April 2020, former U.S. President Trump with the assistance of the Department of Treasury and the ...
Published: 06 Oct 2021 at 13:02hrs | 39 | by Staff Writer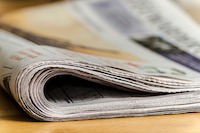 In a recent profile published by the independent Office of Advocacy, a branch within th...
Published: 06 Oct 2021 at 12:42hrs | 22 | by Staff Writer
Load More Stories