Search / Spread betting
Binary options in trading has never been as popular as it is in 2018. The same could also be said for spread betting, which is something many have come to immerse themselves in via betting apps and on...
Published: 25 Apr 2018 at 20:00hrs | 902 | by Agencies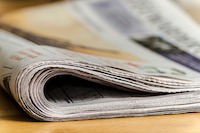 FINALLY Government through the Reserve Bank of Zimbabwe has brought finality to the issue of the Zim dollar that was stashed in people's accounts since 2009 when the country migrated to the use of for...
Published: 15 Feb 2015 at 09:10hrs | 2607 | by Gabriel Masvora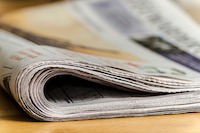 SWEDISH company CMC Markets has been assigned to set up the Zimbabwe Stock Exchange's Central Securities Depository as the domestic bourse moves in line with global trends of paperless securities trad...
Published: 26 Jul 2013 at 03:47hrs | 2048 | by Business Reporter
Load More Stories