Search / Terrence wuragu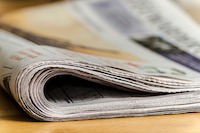 The USA first enacted ZIDERA in 2001 as a response to gross human rights abuses, economic mismanagement, violent grab of white owned farms, violent crackdown on opposition and dissent, costly deployme...
Published: 01 Nov 2019 at 21:52hrs | 1065 | by Terrence Wuragu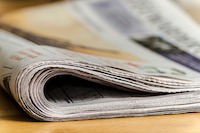 The government of Zimbabwe imposed austerity measures on the citizenry of Zimbabwe a year ago and since their inception they have caused untold suffering to the people of Zimbabwe and have send many i...
Published: 10 Oct 2019 at 08:06hrs | 927 | by Terrence Wuragu
After many Zimbabweans' lives have been plunged into deep impoverishment and great uncertainty by a series of price increases which have nearly become the order of the day since the declaration of Mna...
Published: 04 May 2019 at 21:09hrs | 2693 | by Terrence Wuragu
Load More Stories